Updates

I am proud to present my carefully crafted Baby Yoda Crochet Pattern! Check it out on my Etsy Shop.

10% off the Aurora Daybreak Etsy Shop with code VALENTINE until February 14th!
Sweet Buttercup Doll
Are you looking for a sweet children's toy or an adorable decorative piece? Either way, this little 10 inch doll is for you! Handmade with love, patience, and attention to detail, this dolly is safe for play, the perfect size for small hands to clutch and carry, and looks exquisite hanging out on a pillow or shelf! She even comes with a cute little purse!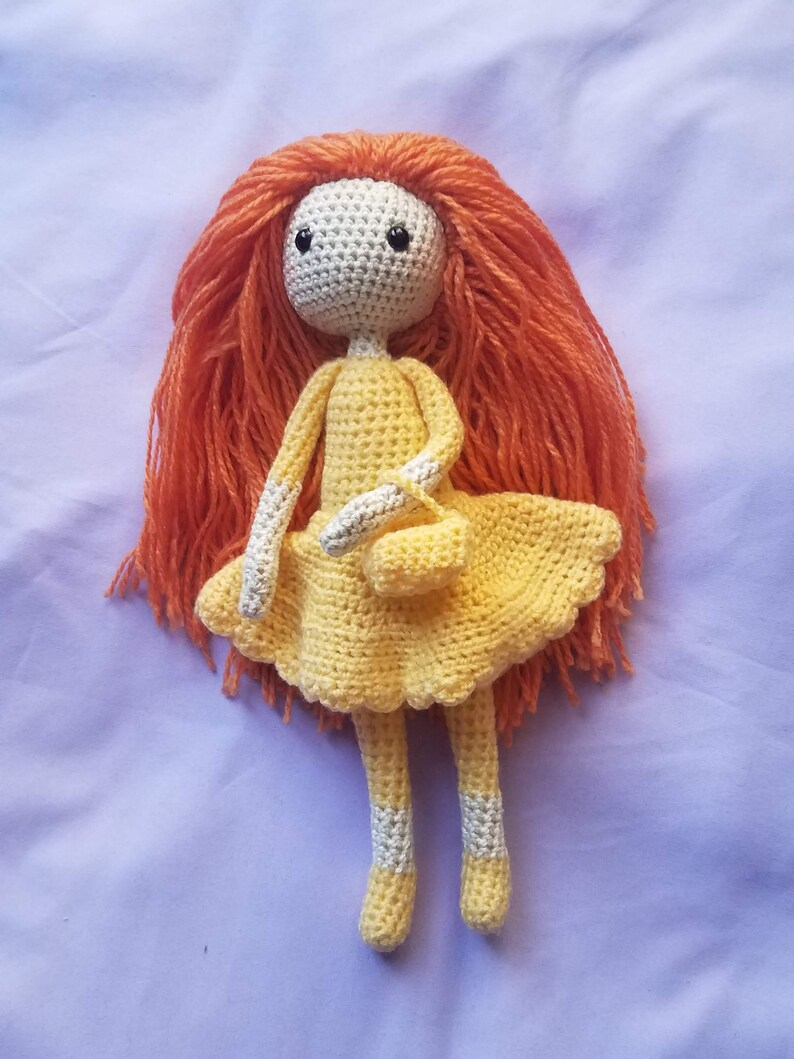 About me
Hello! I'm a 17 year old Homeschooler from Minneapolis Minnesota. I do digital art as well as filming and post-production with Gapmedia. I have a passion for environmental and social justice, and I believe in the power of good writing to change the world. These passions fuel my art. My hobbies include crocheting, which I've been doing since I was 5, drawing, painting, writing, and role playing. I plan to take my passions and dreams with me as a start a career to make art and make a difference.